Here's Why You Need A Social Media Ambassador Program
Isn't it nice to have someone go to bat for you? I mean, to have people who know you, have your back and will defend your name? Most of us can count at least two or three people who would do just that if called on.
Let me paint this picture if I may: Lord of the Rings: The Return of the King. Sam and Frodo are on Mount Doom, with Frodo at his breaking point. He's out of breath, energy and almost, life. With dark ash, smoldering fire and thunderous clouds all around, Sam tries to encourage Frodo in his quest by making him remember the shire … orchards blossoming, birds singing, strawberries with cream. It all sounds incredible, but it didn't work. Instead, all Frodo sees is the evil stare from the Eye of Sauron.
In what may be the best movie quote about friendship, Sam tells Frodo "I can't carry it for you, but I can carry you." He then picks him up and carries on with the journey. End scene.
While that example may be a little dramatic, it's not out of line when discussing the merits of a social media ambassador program. As a business, your brand needs a Sam. Maybe even ten Sams. A Sam's Club, if you will. Here's the value an ambassador program will bring:
Protect the brand – Your ambassadors are people who already know and love your product. They're loyal and take the time to engage with you on social media. You need to keep note of these fans. As social media ambassadors, they can be called upon to defend your company against negative comments or in times of crisis. Arm them with accurate information and coach them in how to respond to comments both online and offline from other customers.
Leverage your marketing efforts – Undergoing a rebrand or rolling out a new product? You'll want to get your social media ambassadors on board first. Just last year, The Nielsen Company reported that 83% of online respondents in 60 countries said they'd trust a friend or family member's recommendation. That's a very high statistic, and it can save you a lot of time and money on traditional marketing. Your brand ambassadors can help explain the reasons why you're rebranding, provide positive news about the rebrand and if you're rolling out a new product, make it visible among their social circles – even take it to areas you'd miss with traditional advertising.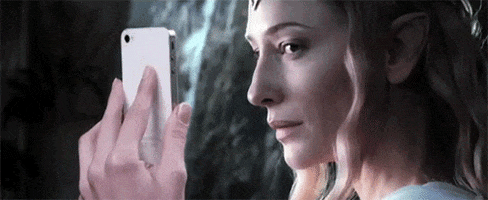 Build loyal followers – When you're building a solid social media ambassador program, you're also building very loyal followers. Bringing trusted customers into your marketing efforts will in turn give them a sense of ownership of your brand. Simply, they'll see your company from an insider's perspective, increasing the chances they'll stick with you for the long term.
Report on user feedback – While your social media ambassadors deployed, they'll likely bring back some very valuable feedback. Listen to them, as they'll probably get the real scoop about how people feel about your product.
Now, to build your ambassador program, you'll need to have a clearly defined goal, reach out to the right people, and explain why they've been selected and how the program works. It's important to let the ambassadors know that they were picked for a reason, and that they bring great value to your marketing efforts. Take the time to hold routine meetings and listen to their feedback. Once you've launched a social media ambassador program, you've launched a very important aspect of your marketing plan.
At Pyxl, we have a passion for finding creative, results-driven methods for supporting your brand's digital presence. Feel free to reach out to us with any questions you have about social media, we'd love to take that journey with you.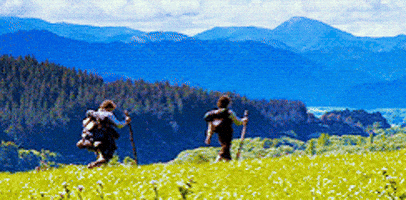 Updated: Nov 05, 2020