A Company's Guidebook to Handling Negative Feedback on Social Media
Just about every industry is susceptible to receiving negative feedback on social media. Whether it's in the form of a one-star review, an unexpected Twitter rant, or a snarky comment left neatly beneath your recent Facebook post, no one is immune. In fact, it should be expected. According to J.D. Power and Associates, 67% of consumers use social media for customer service. So, the question remains, how are you going to handle it? Rather than locking your social media pages down, closing the curtains, pulling the sheets up and pretending there "couldn't possibly be any truth to the negativity," it's best to face them head-on. Here are four ways to handle negative feedback on social media:
Have a plan
Don't be caught off-guard. While (hopefully) it's not quite to the level of crisis communication, it's best to have a quick how-to for responding to negative feedback on social media. For example, if you're in the foodservice industry, make a list of common complaints restaurants experience and prepare some responses. I'm not advocating copying and pasting canned responses, but it's not a bad idea to practice your brand's voice and tone. The last thing you want to do is let your emotions get the best of you and write something off the cuff. For consistency, it's also a good idea to designate one or two employees to respond to posts rather than letting it be a free-for-all.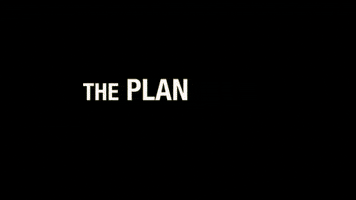 Assess the situation
This one may vary depending on the individual, but know that not all negative comments warrant a response. I'm a huge fan of commenting on just about everything – positive or negative, but I draw the line with people trolling, spreading blatant falsehoods or purposefully trying to stir up trouble. Know that not all battles can be won and there is a point where it's simply not worth it. Once someone punches their ticket to crazy town, that's not a path you want to follow. With that being said, you should make it a priority to respond quickly and professionally to negative feedback on social media.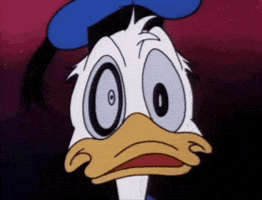 Make them feel valued
Often, all it takes to turn a negative experience into a positive one is to let someone know they've been heard. After all, social media is a two-way conversation and if you're only on it to push your product you may want to consider focusing your efforts on taking out ads. When responding, use the person's name, thank them for taking the time to share their experience and let them know you care. According to an article from the Harvard Business Review, consumers who have a positive experience with customer service on social media are three times more likely to recommend the brand to others.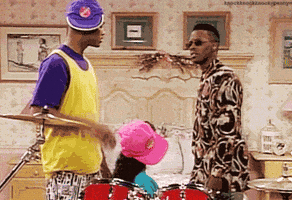 Take it offline if possible
Raise your hand if you enjoy handling sensitive matters in front of a crowd. Once you've let your follower know they've been heard and you've thanked them for taking the time to post, it's now time to give them more resources. Provide a number or email they can use to explain their situation in more detail, or put them in contact with customer support or a manager who can fully ensure their needs are met.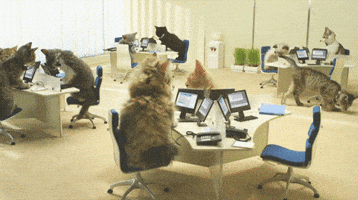 Keep in mind, just about every business will receive some negative feedback on social media at some point. Of course, the severity and how often will depend on what line of business you're in. Another one of my favorite ways of handling situations, both positive and negative, is through a social media ambassador program. There's often no better way to handle negativity than with a team of passionate fans ready to stand in your corner. More on that here.
As always, if you'd like a team of experts to help monitor, strategize or manage your social media channels don't hesitate to reach out.
Updated: Nov 18, 2020